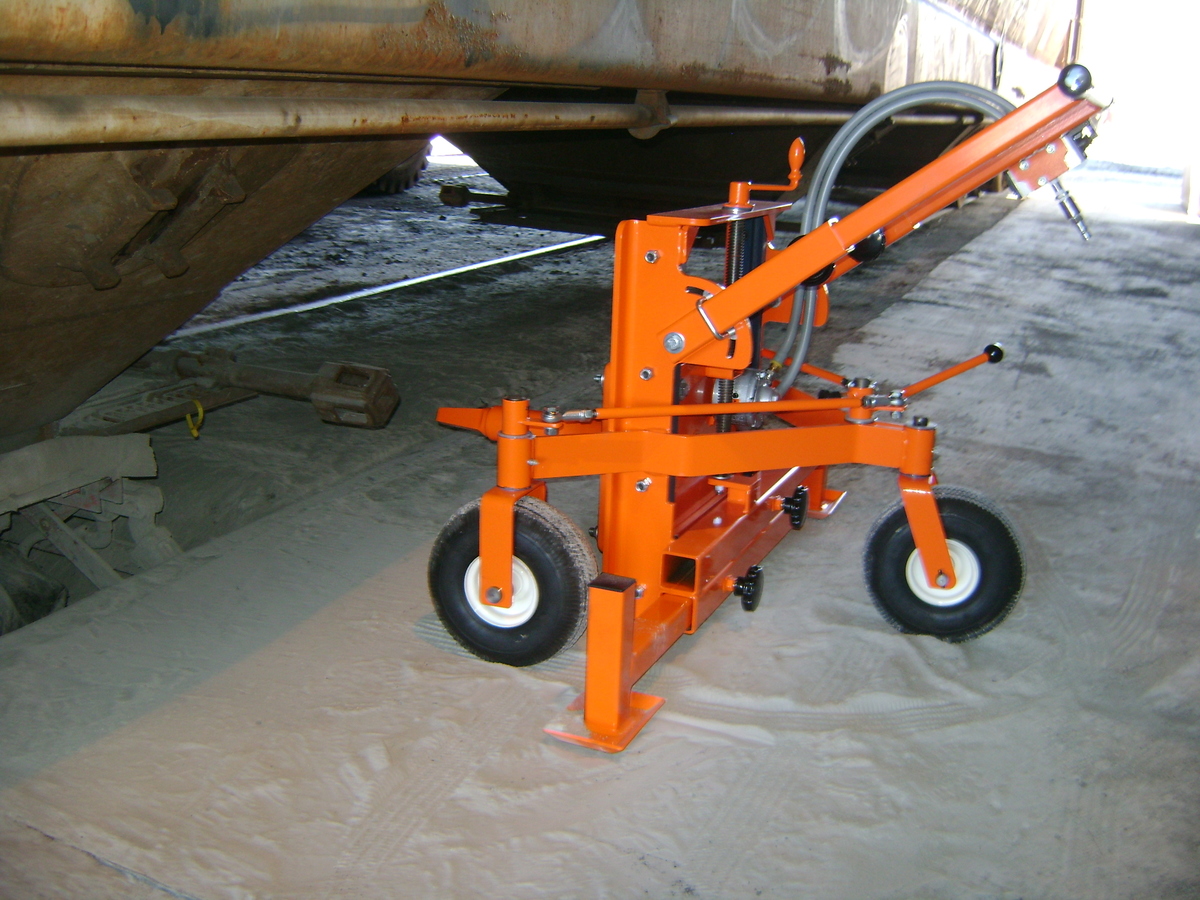 Railcar Unloading Solutions
Our products, most of which are designed specifically for unloading railcars, deliver key benefits that include:
Higher productivity – Using products specifically engineered to connect to the unload gate and funnel material efficiently to the under-track conveyor system allows you to move more material with shorter unloading times.
More profits – With faster unloading times, you can move more material and that means increased revenues.
Substantial cost savings – Faster and more thorough unloading also means you reduce labor costs relative to the amount of material you're moving.
Reduced waste – Because our products are designed for unloading railcars, you don't lose material to spillage or airborne dust.
Improved safety – Our products eliminate the need to have someone climb under the unloading gate to break up obstructions, which is highly dangerous and reduces respirable dust.
Better quality – By protecting material from the elements during the unloading process, our railcar unloading products help you maintain overall quality.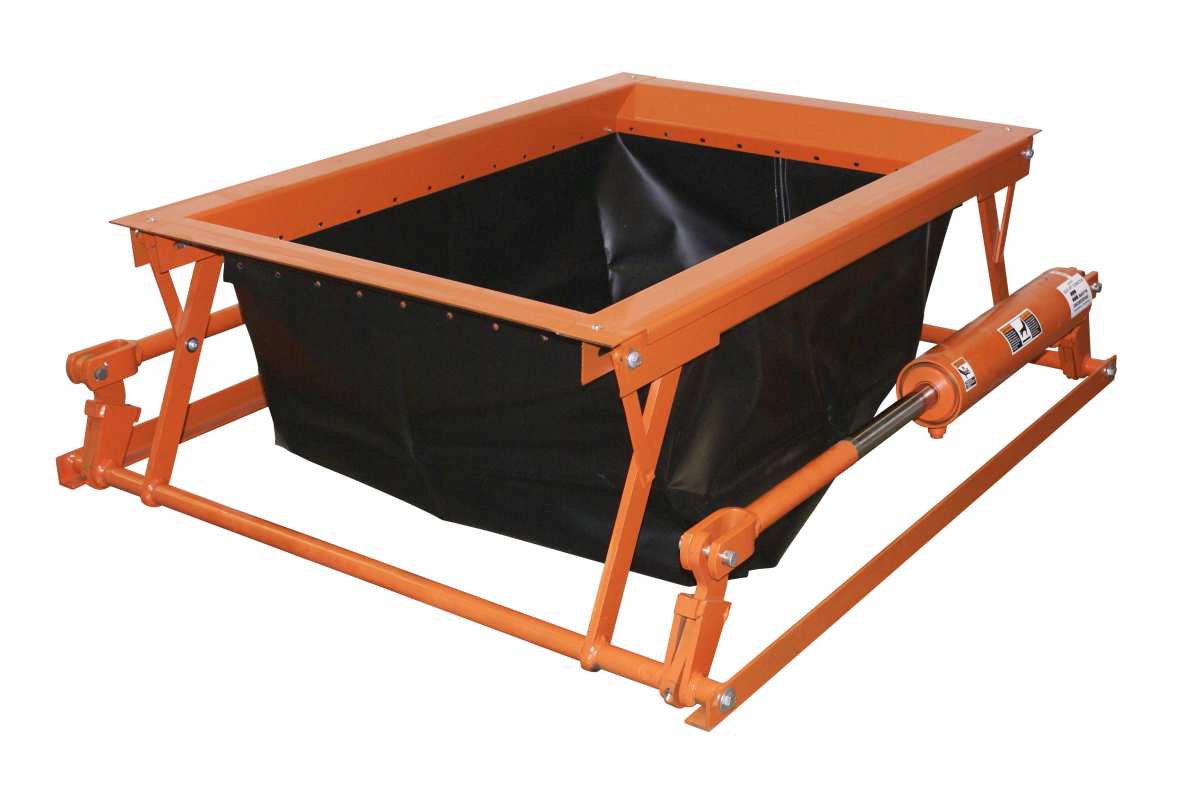 Railcar Connectors
Martin Engineering's railcar connectors are engineered to improve the speed and safety of connecting railcar unloading gates to under-track unloading systems, without requiring workers to crawl under the railcar. These durable connectors also stop wind from blowing material and dust away, while preventing contamination from outside elements. Plus, our railcar connectors are effective with double- or single-pocket openings, as well as round openings and GATX. Adapter plates are available and allow interchangeability.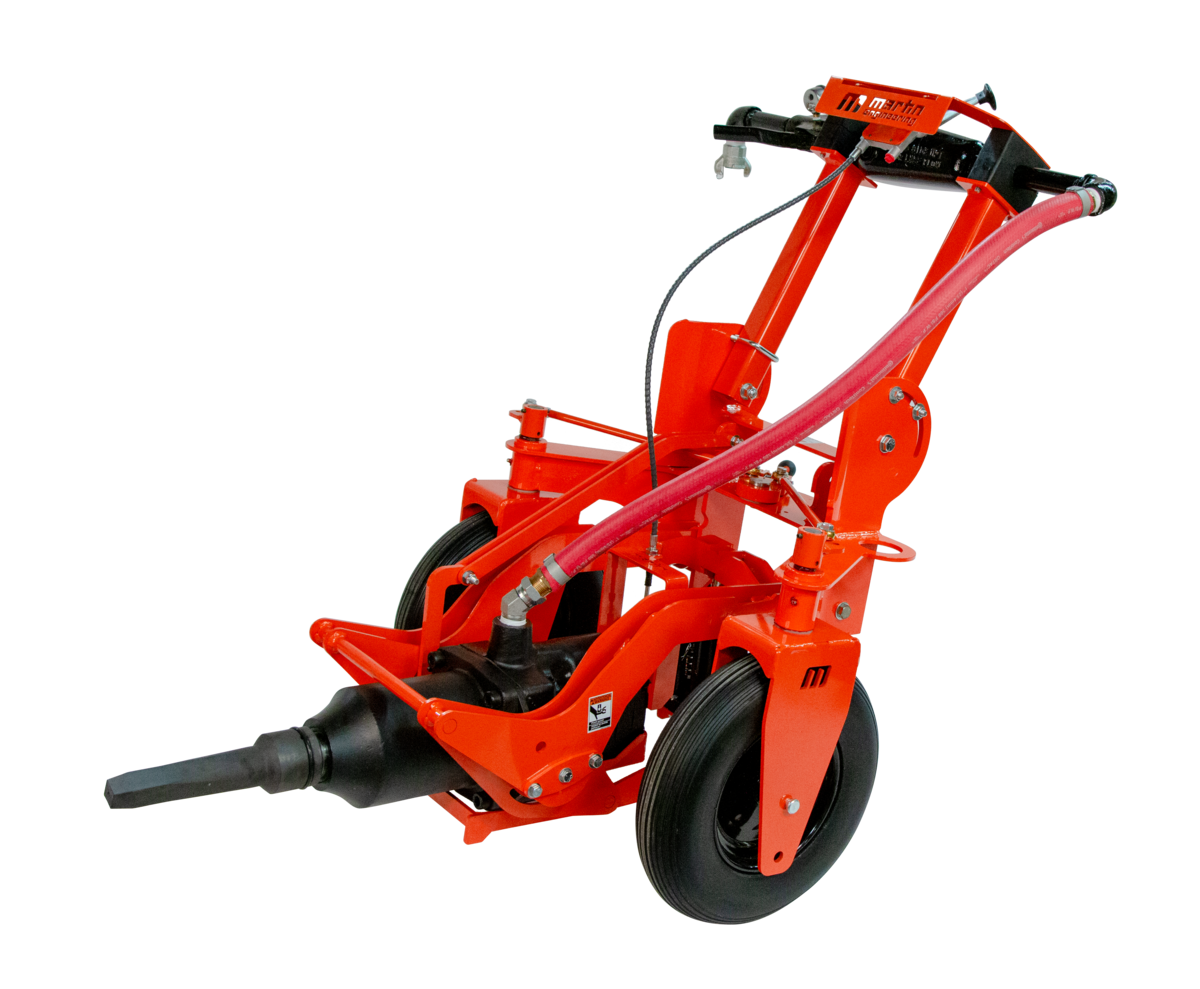 Railcar Openers
Opening and closing discharge gates can be slow, difficult, and sometimes dangerous. Martin Engineering manufactures pneumatic-powered railcar openers that minimize safety risks for workers and improve unloading efficiency. With a lineup that ranges from low-speed and non-impacting to high-speed/impacting torque, you can open even the most stubborn gates.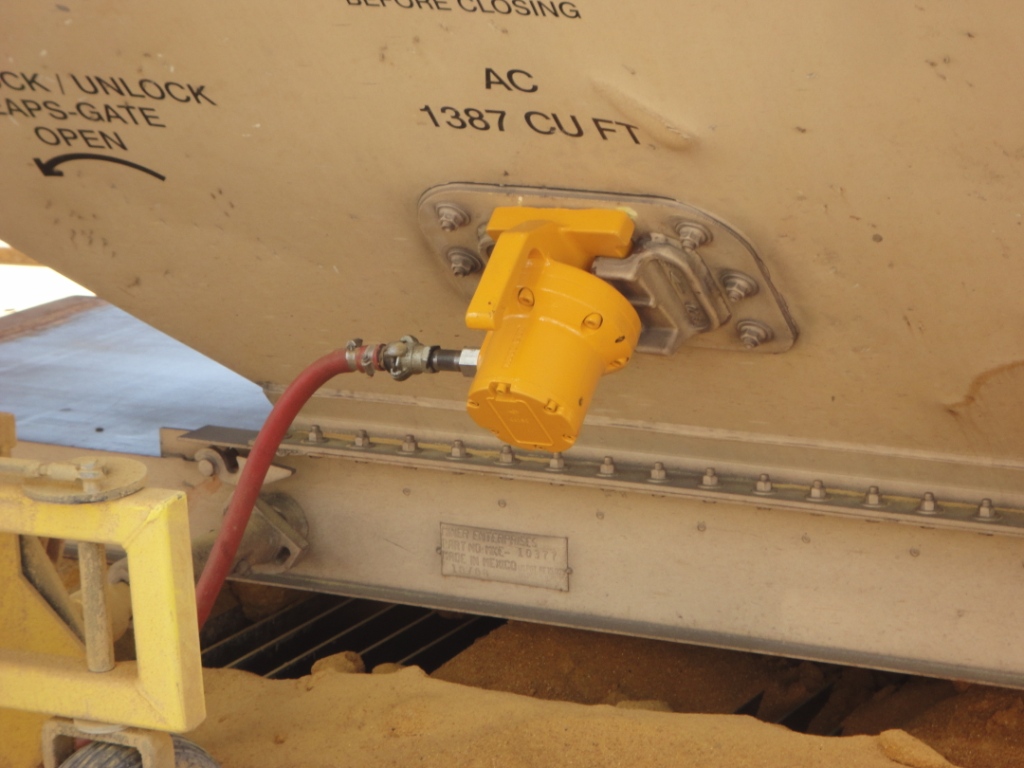 Railcar Vibrators
The vibration of a railcar over the track will compact the car's bulk material cargo, prohibiting the cargo from flowing out freely once the discharge gate is opened. Railcar Vibrators from Martin Engineering provide powerful vibratory energy that enhances material flow to acheive full unloading. Martin® Railcar Vibrators will help you receive the cargo you paid to have shipped to your facility.
1,275 total views, 2 views today