X-Ray Inspection Systems
There are a number of vendors who supply these components to various X-Ray equipment providers—however, PecoInspX ScanTrac systems are different in that they use the absolute best in class systems to deliver a superior inspection capability. PecoInspX also places significant focus on software capabilities
ScanTrac Crescendo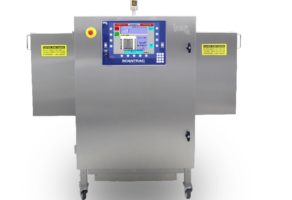 The ScanTrac Crescendo is a dual beam side-view X-Ray inspection system that is specifically designed for inspecting taller rigid containers (e.g. glass jars, metal and composite cans, plastic containers and boxes) including number 10 cans.
ScanTrac Largo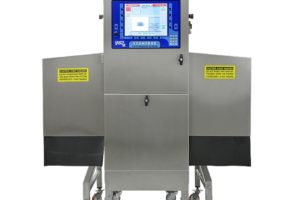 The ScanTrac Largo is designed to handle the largest packages and cases at speeds up to 67 meters (200 feet) per minute. The Largo features a unique design that utilizes twin X-Ray beams for inspection, which allows it to uniformly inspect even the largest of packages. The Largo also features a wide array of ejection options to allow easy handling of rejected containers.
SHIELD Allegro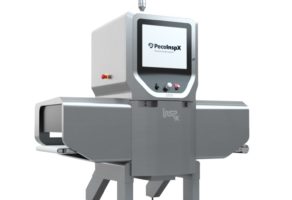 Designed to inspect a wide assortment of packages up to 450 mm (17.7") wide and 254 mm (10.0") high. A powerful and and extremely easy to use top-down X-Ray system backed by the best service team in the industry.
4,749 total views, 1 views today