about phenix inc.
We are a manufacturer's representative for material handling and control equipment in the Northern California and Western Nevada areas.
salesman
We have 3 outside salesmen covering our territory: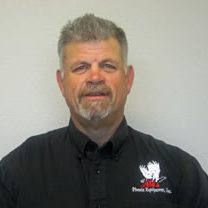 Patrick J. Macfarlane
Covers from the San Joaquin Valley of California and Western Nevada areas.

Peter Rossi
Covers from the coastal counties from Del Norte to Santa Cruz including Trinity, Lake, Napa, Solano, and Santa Clara counties.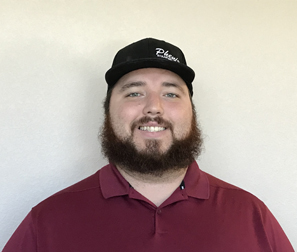 Tyler L.
Covers our southern counties including Monterey, San Benito, Merced, Mariposa, Madera, Fresno, Kings, Tulare and Inyo counties in California.
inside sales support
Located in our Main Office in Lodi, California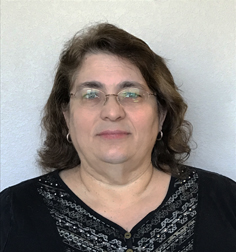 Chris Whittier
Office Manager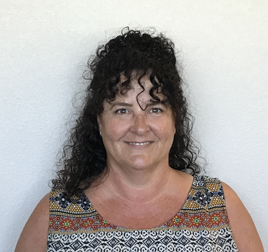 Kris P.
Sales Administrator
2,449 total views, 1 views today