about phenix inc.
We are a manufacturer's representative for material handling and control equipment in the Northern California and Western Nevada areas.
salesman
We have 3 outside salesmen covering our territory: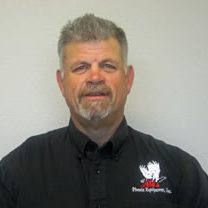 Patrick J. Macfarlane
Covers from the San Joaquin Valley and counties south to Monterey, Kings, Tulare and Inyo Counties.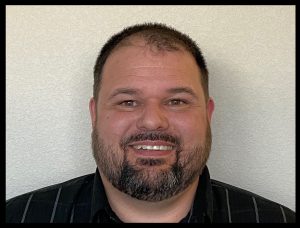 Nick Bruce
Covers the Norther counties in our territory including Tuolumne, Calaveras and all counties north, and Western Nevada.

Peter Rossi
Covers from the Bay Area Food Customers Mendocino to Santa Clara counties and the city of Woodland.
7,788 total views, 5 views today