Magnet pull tests
All Phenix salesmen are certified by Eriez to test and certify any magnetic separation equipment.
Why test?
Stay compliant with the current food safety industry standards
Reduce metal contamination
Prevent damage to equipment
Improve product purity and food safety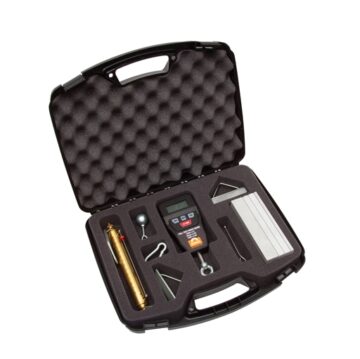 Nannie Murray
Brand Expert
Noah Griffith
Support Staff
pull test kits
You can use a test kit to monitor your separator's performance over time.
Why?
Use as a quality control device to guide you in your inspections
Record your

periodic

pull test results with your yearly certifications to evaluate and compare any changes in magnetic performance

Using this test kit does not replace your yearly certification requirement
Nannie Murray
Brand Expert
Noah Griffith
Support Staff