AIR PISTON VIBRATORS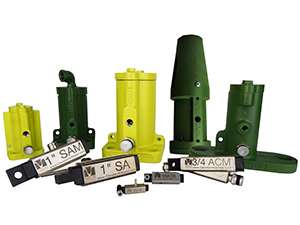 Air hammers & knockers, pneumatic rappers & piston vibrators designed using a hardened, oscillating piston to produce linear forces ranging from 10 lbs. to over 10,000 lbs.
PORTABLE & RAILCAR PNEUMATIC VIBRATORS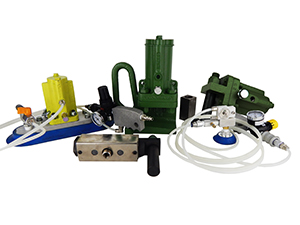 Where permanent installation on a bin, hopper, chute or form isn't an option, these vibrator's mounting systems provide a portable solution.
MINIATURE VIBRATORS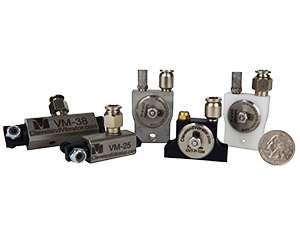 Compact and powerful, our series of miniature piston and turbine vibrators offer a range of solutions for precise and delicate material flow challenges.
PNEUMATIC TURBINE VIBRATORS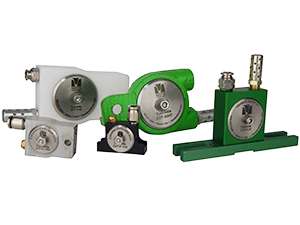 Our Turbine Vibrators include some of the smallest on the market. Units feature very low air consumption and require no lubrication.
rotary electric vibratorS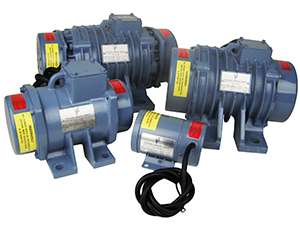 Cleveland Vibrator offers 50+ models of continuous duty, Uras Techno® rotary electric vibrator motors in single or 3 phase AC power for 110V, 230/460V, 380V and CSA Approved 575V. Stainless Steel …etc.
truck & trailer dc vibrators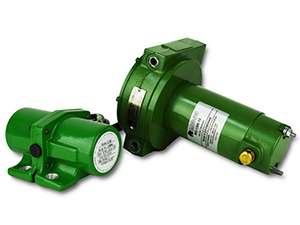 Truck & Trailer Vibrators provide an efficient vibratory option for hung up or bridged material in trailer, tractor or truck-drawn hoppers, spreaders, and screeners. Eliminate costly carrybacks.
electromagnetic vibrators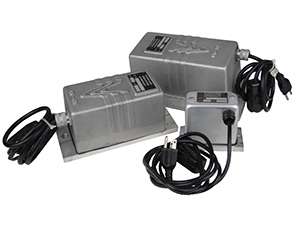 CM Vibrators feature unitized armature assemblies with strong fiberglass leaf springs and an encapsulated, high temperature coil to provide long service life.
pneumatic ball vibrators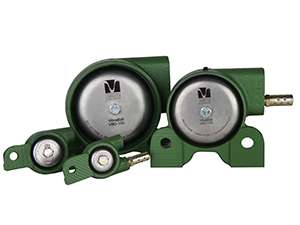 A lower cost option than Turbomite pneumatic turbine vibrators where higher noise levels and shorter product life are acceptable.
250 total views, 1 views today