apex
The APEX™ industrial screener provides extremely precise separations due to its Gyratory Reciprocating Motion and sleek ergonomic design. It enables one-person inspections and maintenance. Increase plant safety while decreasing downtime with APEX.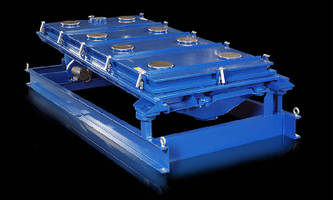 industrial screeners
The Rotex® industrial separator with automatic tensioning delivers on-spec product with less rejection of good materials for increased profits. Rotex endures today as the industry standard, thanks to countless applications in the toughest conditions around the world.
NEw circular screener
RTX360 Circular Screener delivers high-level Rotex performance while introducing vibratory motion within a compact footprint. The RTX360 is a highly competitive solution among circular vibratory screeners and separators.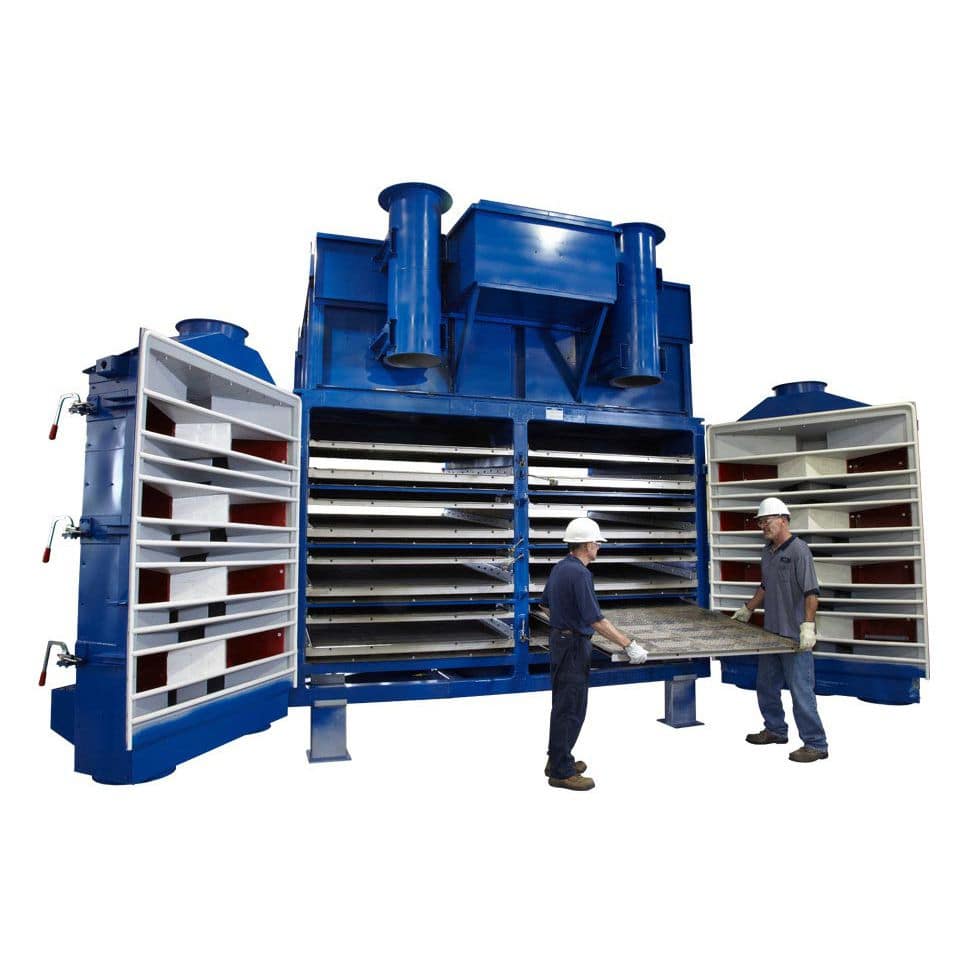 megatex minerals separator
Screen high-volume applications with extremely accurate separations using The Rotex Minerals Separator™/MEGATEX XD™. Every multilevel mineral separator features unique stacked designs for smaller footprints and was engineered to withstand the harshest conditions.
5,560 total views, 3 views today